Moleskine/Passport Cover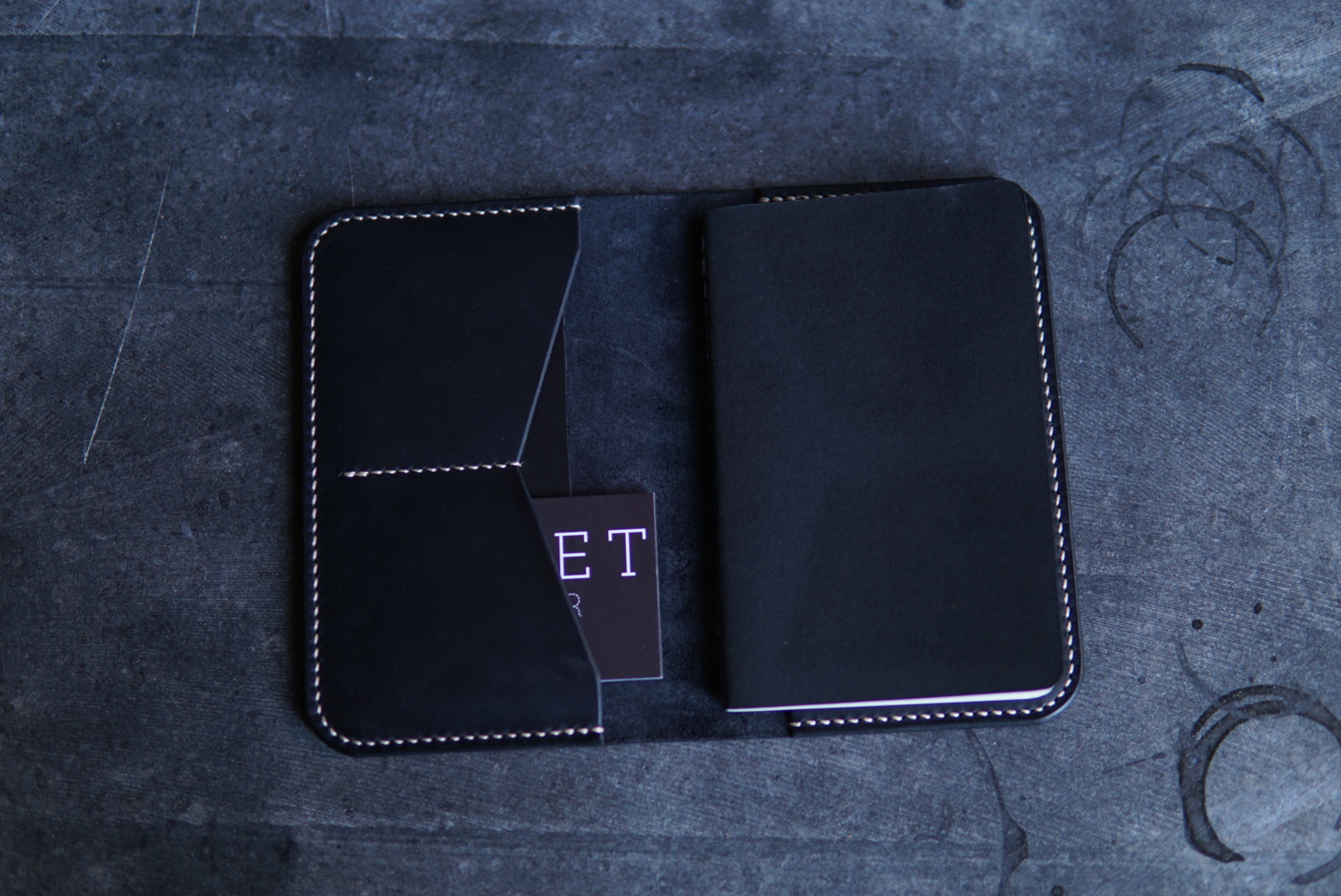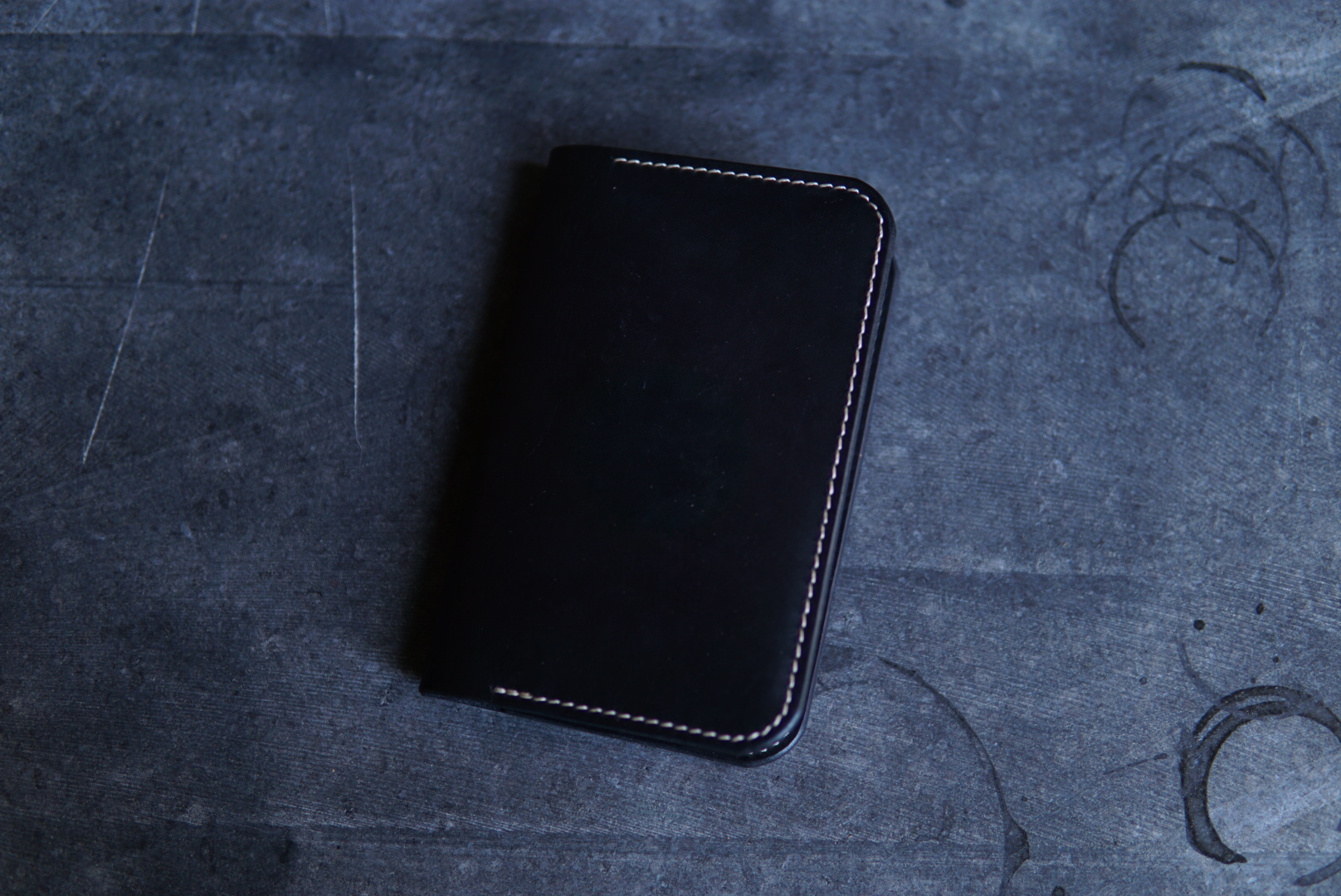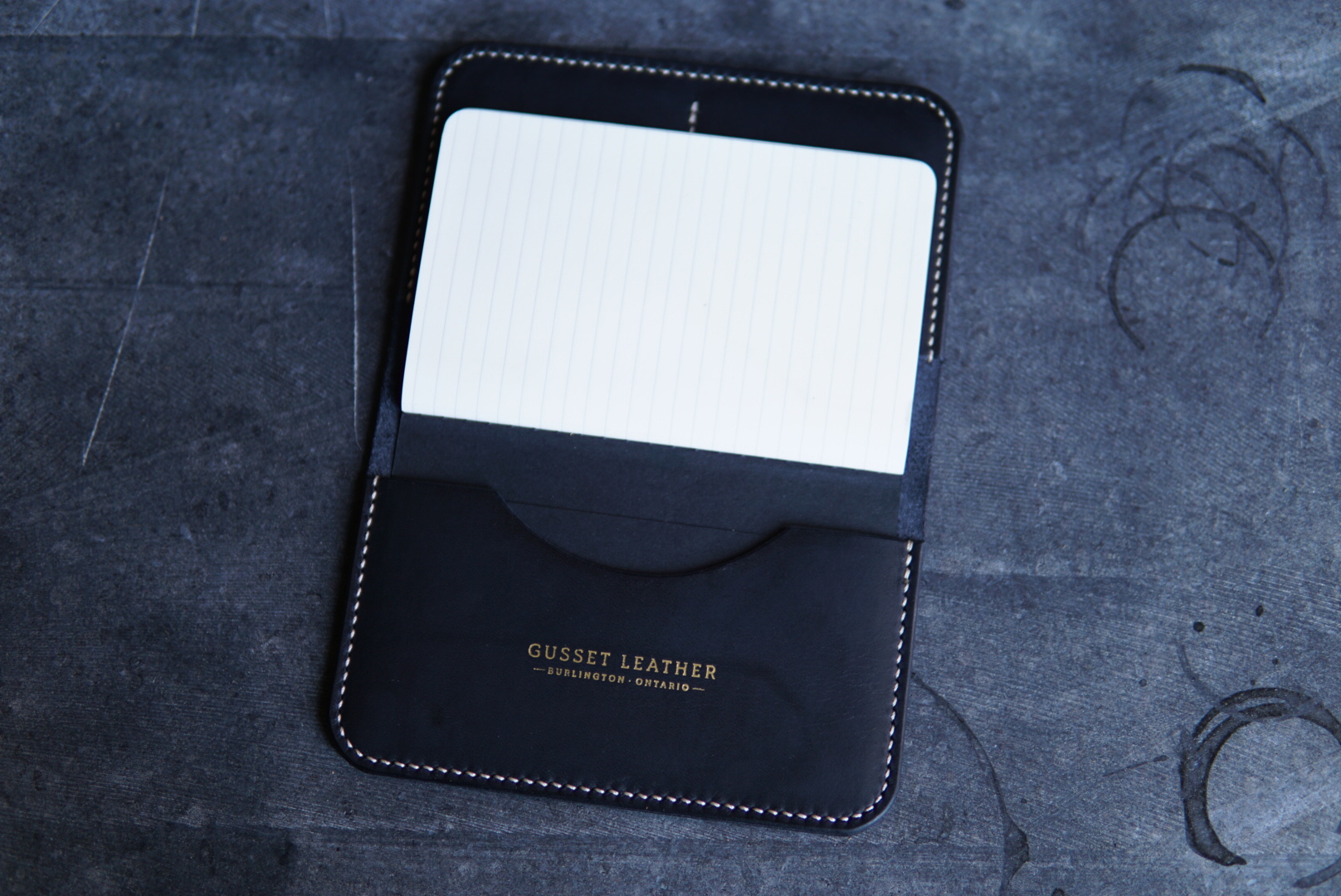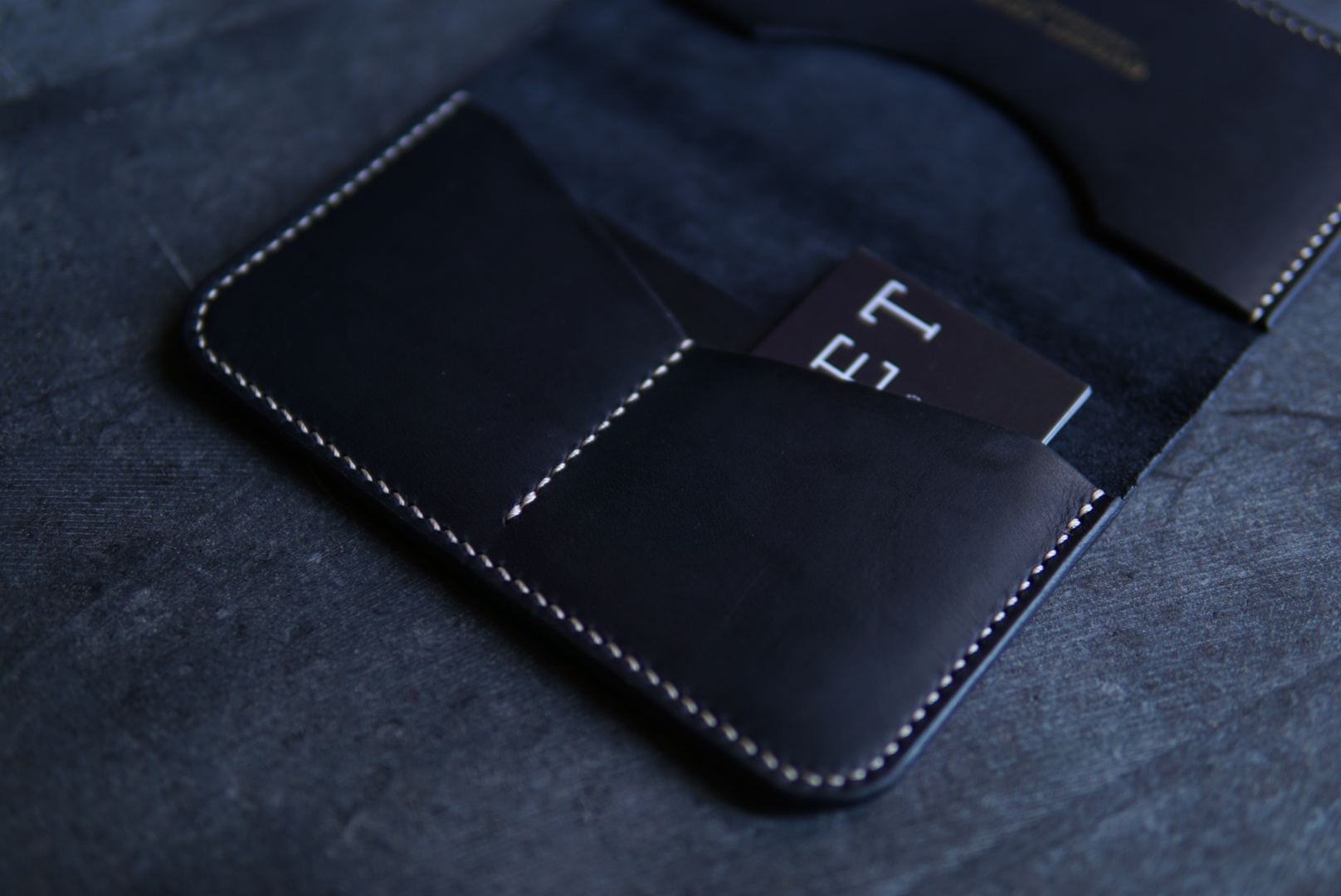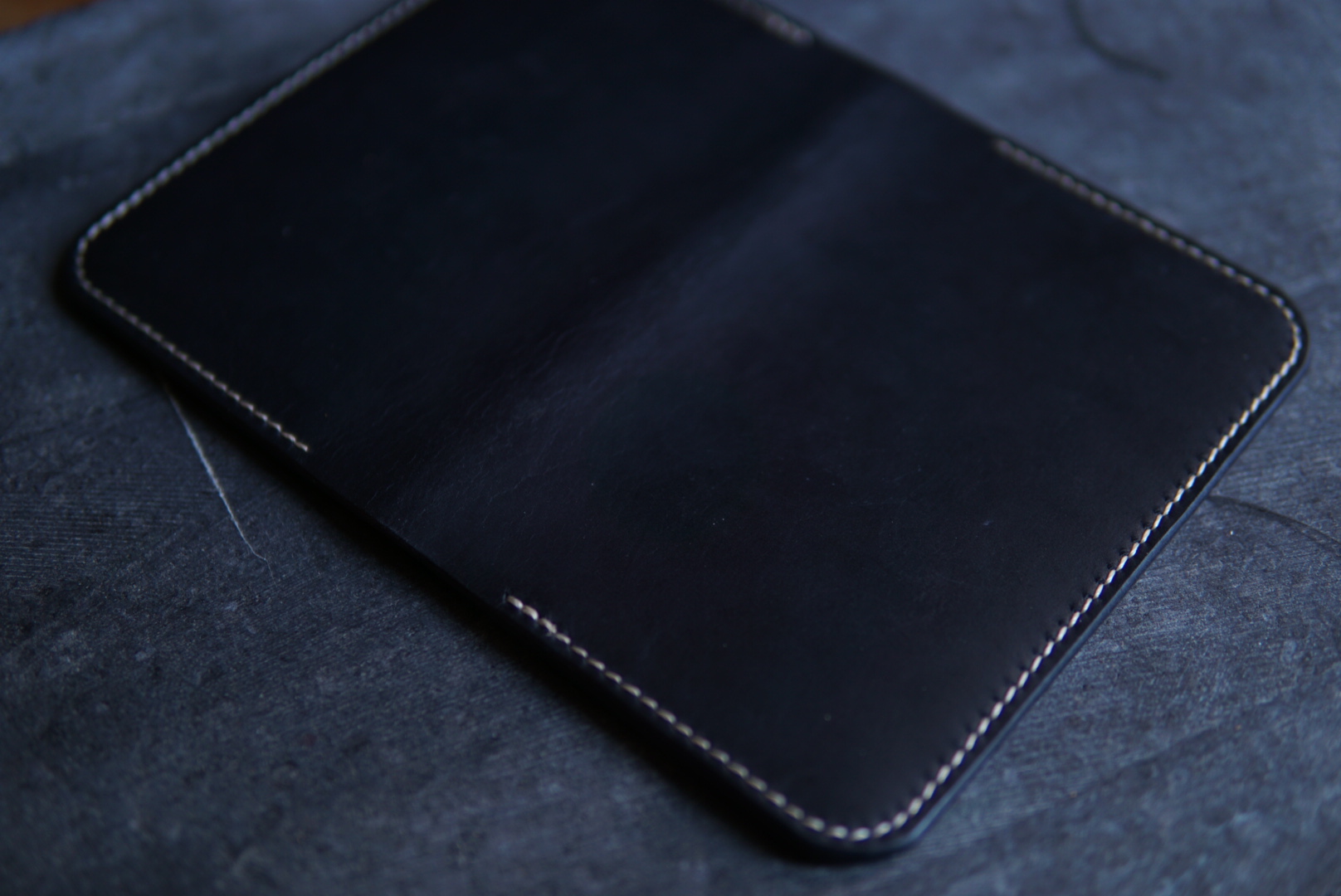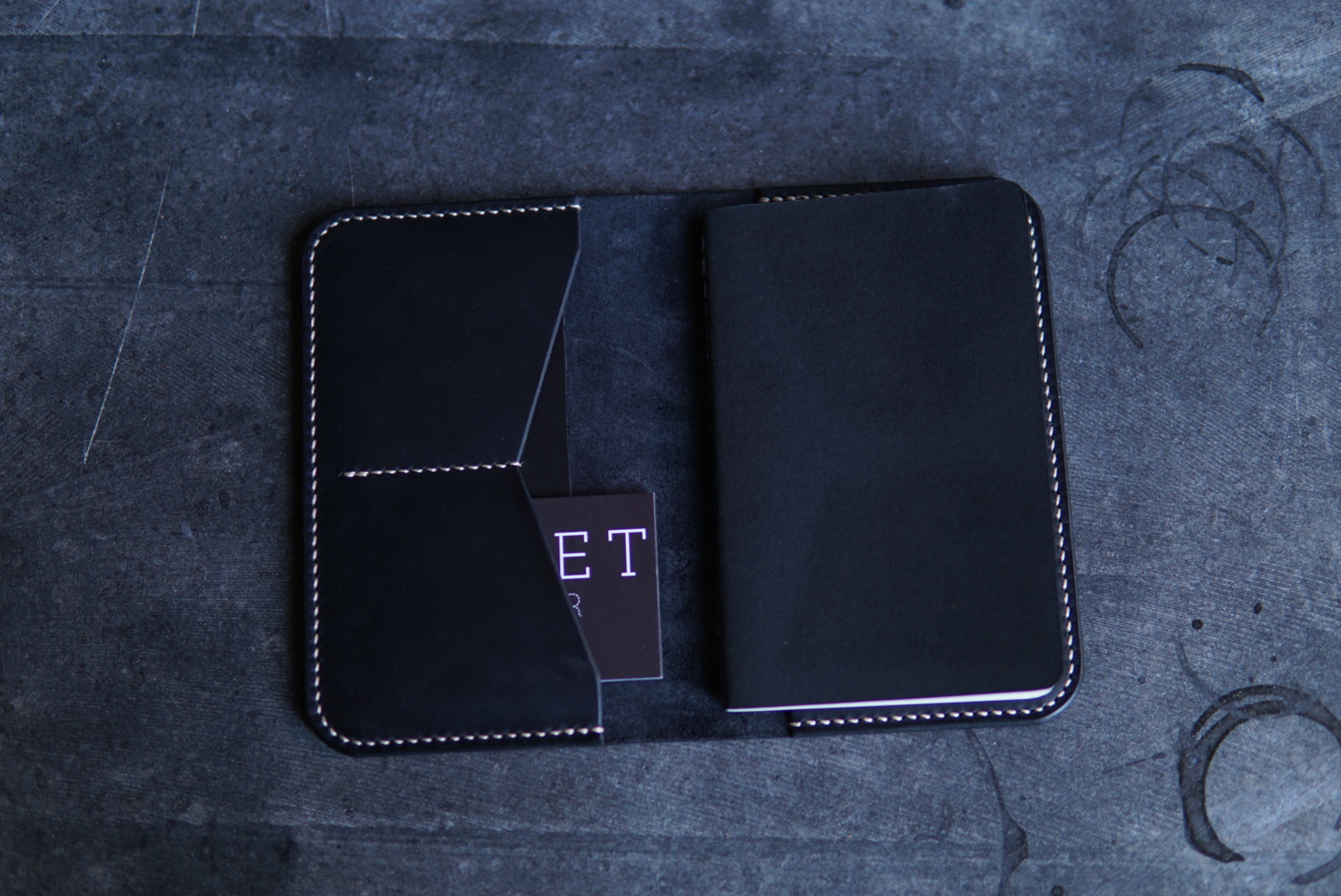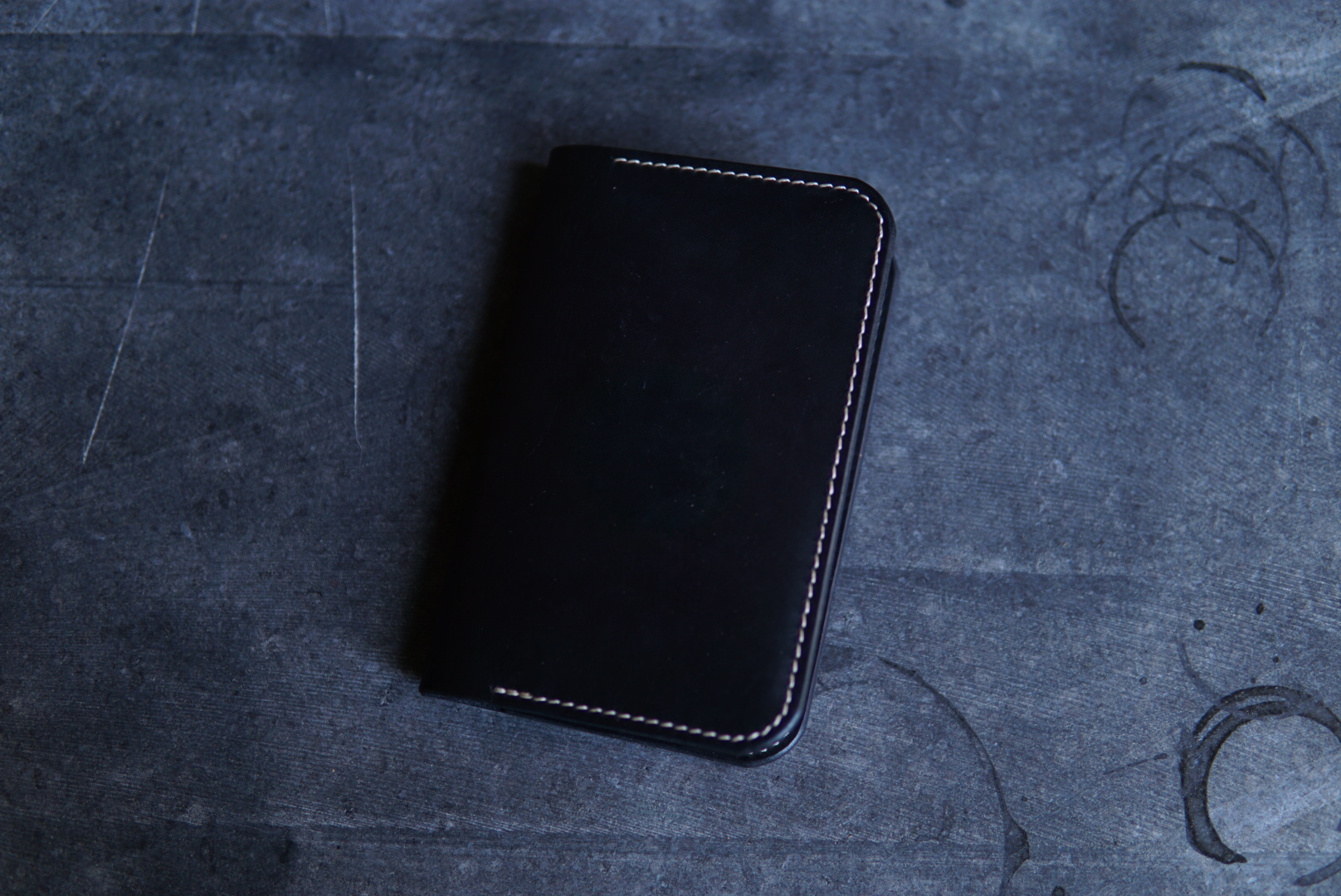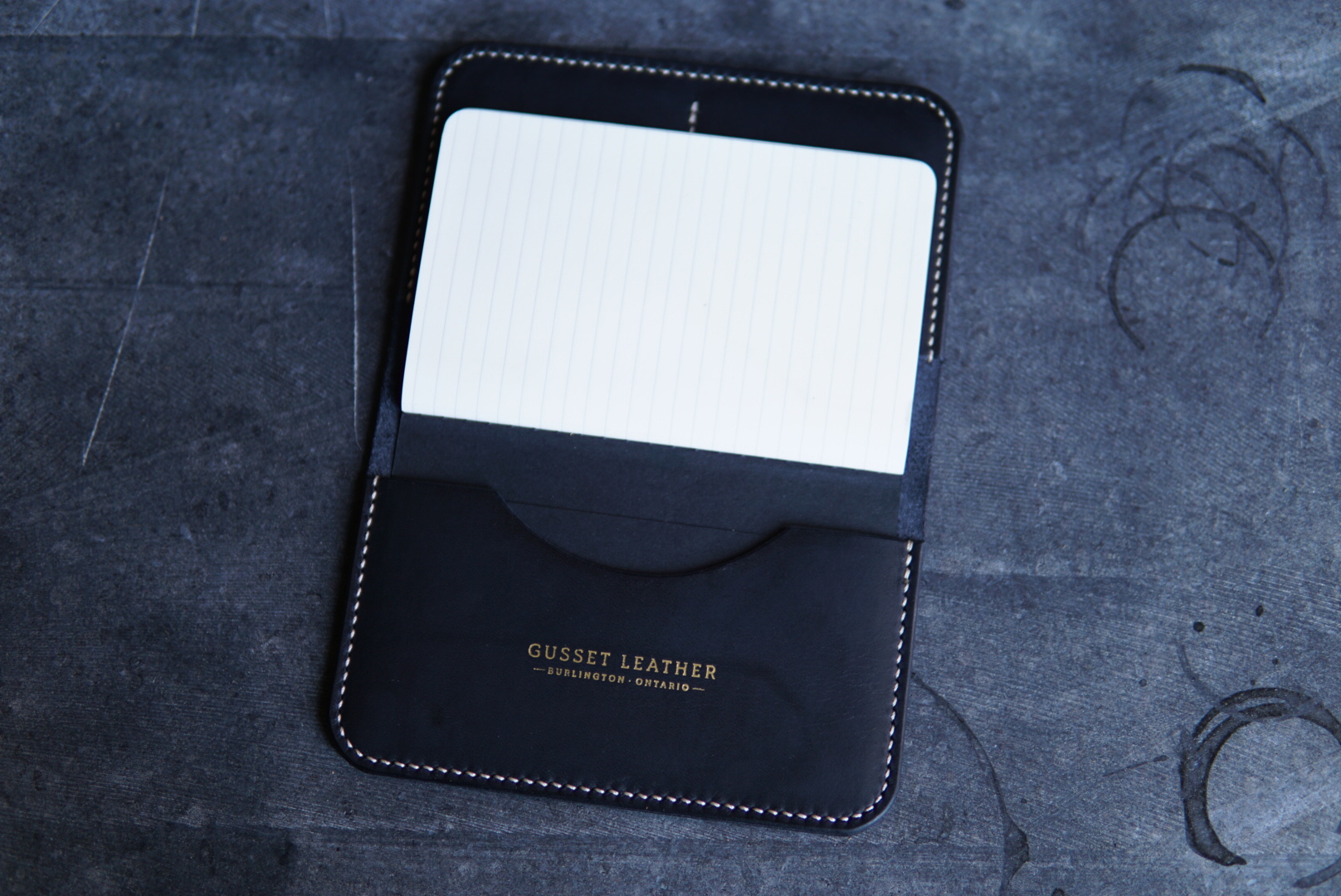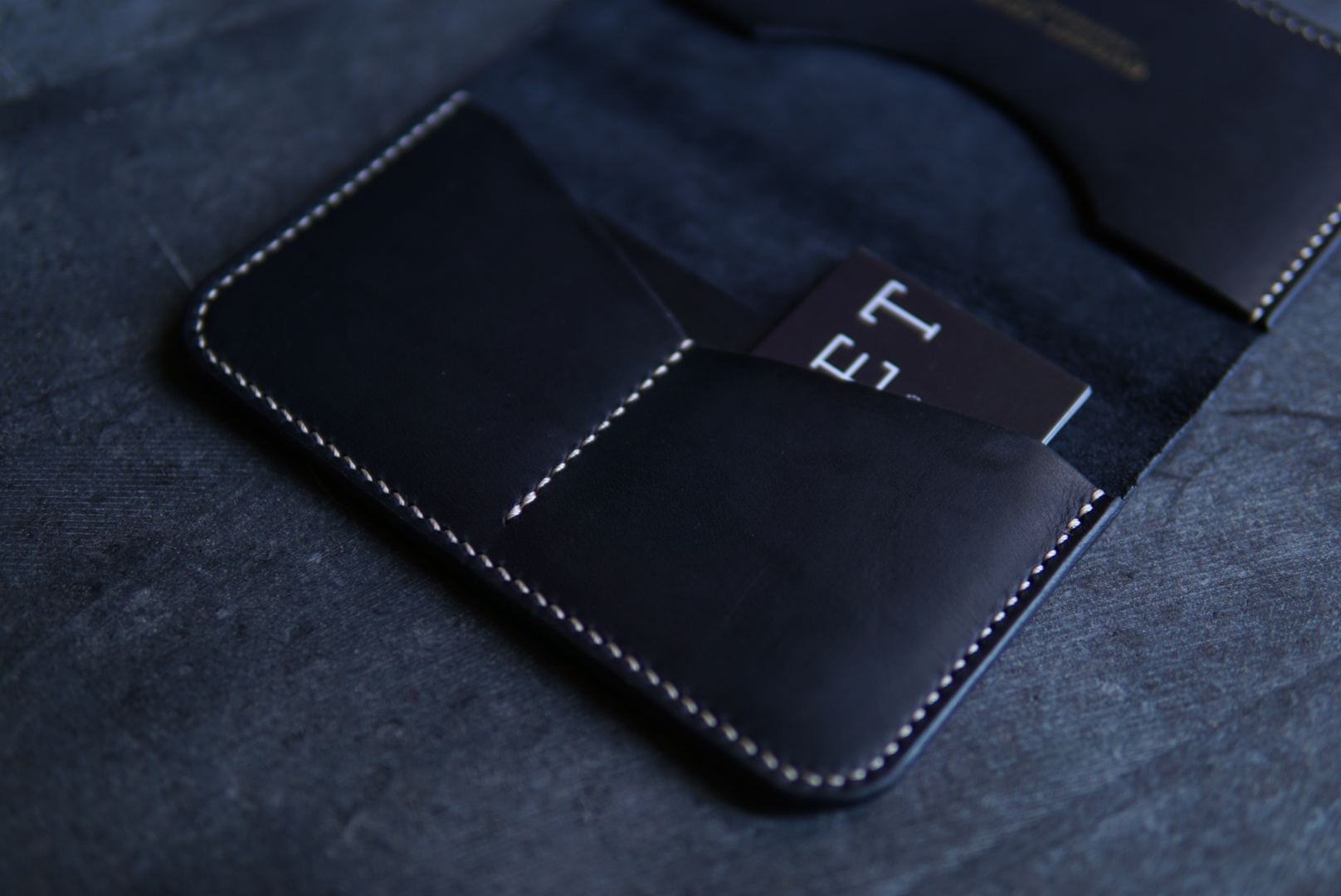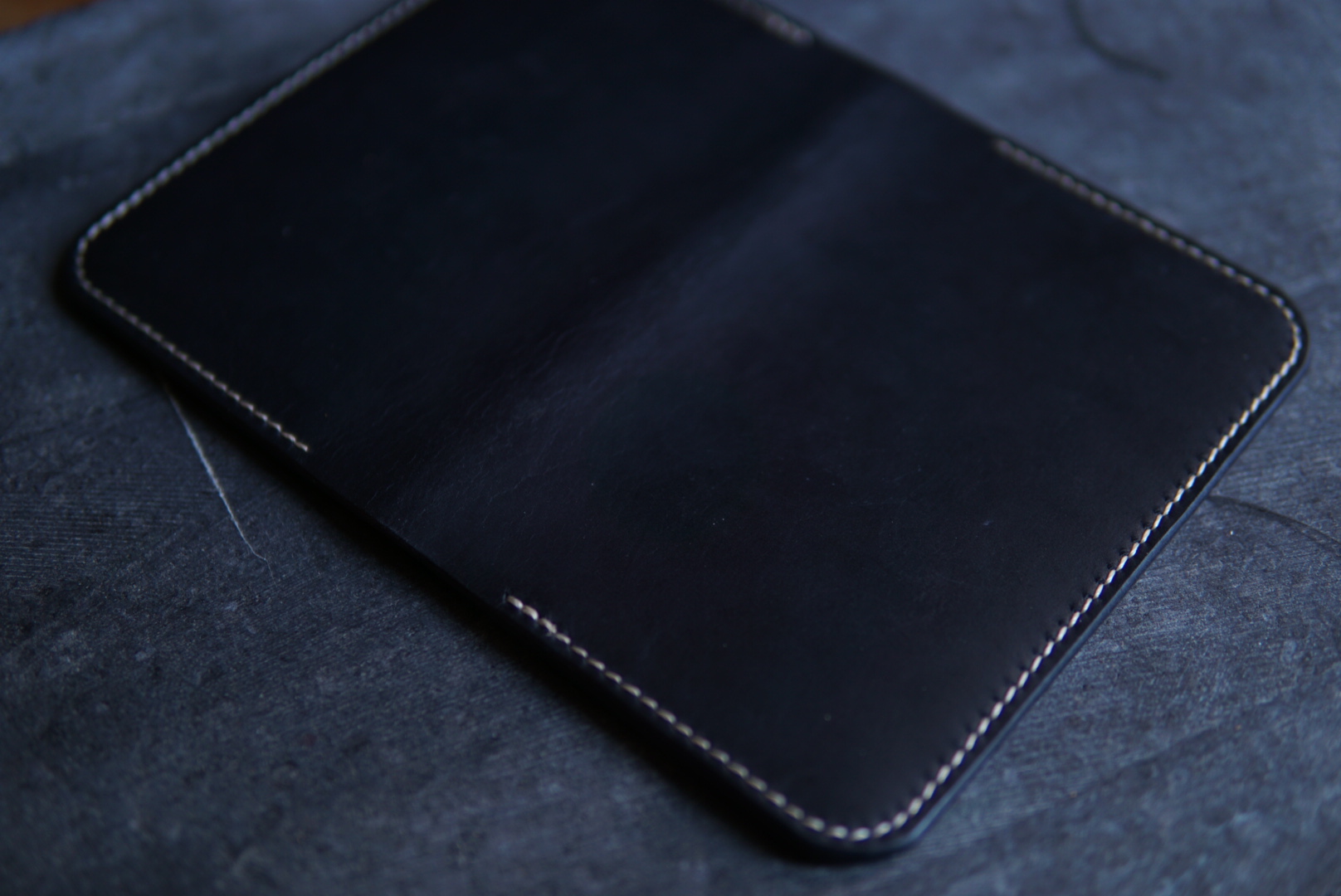 Moleskine/Passport Cover
A handy companion for both the traveller and the artist - our Moleskine/passport cover is sized for a 3.5" x 5" soft-cover pocket Moleskine. A pair of card slots with a hidden rebated full-width pocket offer ample storage for your ID, business cards, receipts, boarding passes, or even a cell phone.
Completely handstitched

Moleskine included
Open dimensions: 6.125" x 8.375"
Pocket dimensions: card slots 2.75" x 3.125", full pockets 5.75" x 3.125"
Care instructions: spot clean. Made from hard waxed, low-maintenance leather with a smooth finish. Periodically condition with beeswax or mink oil to desired luster.